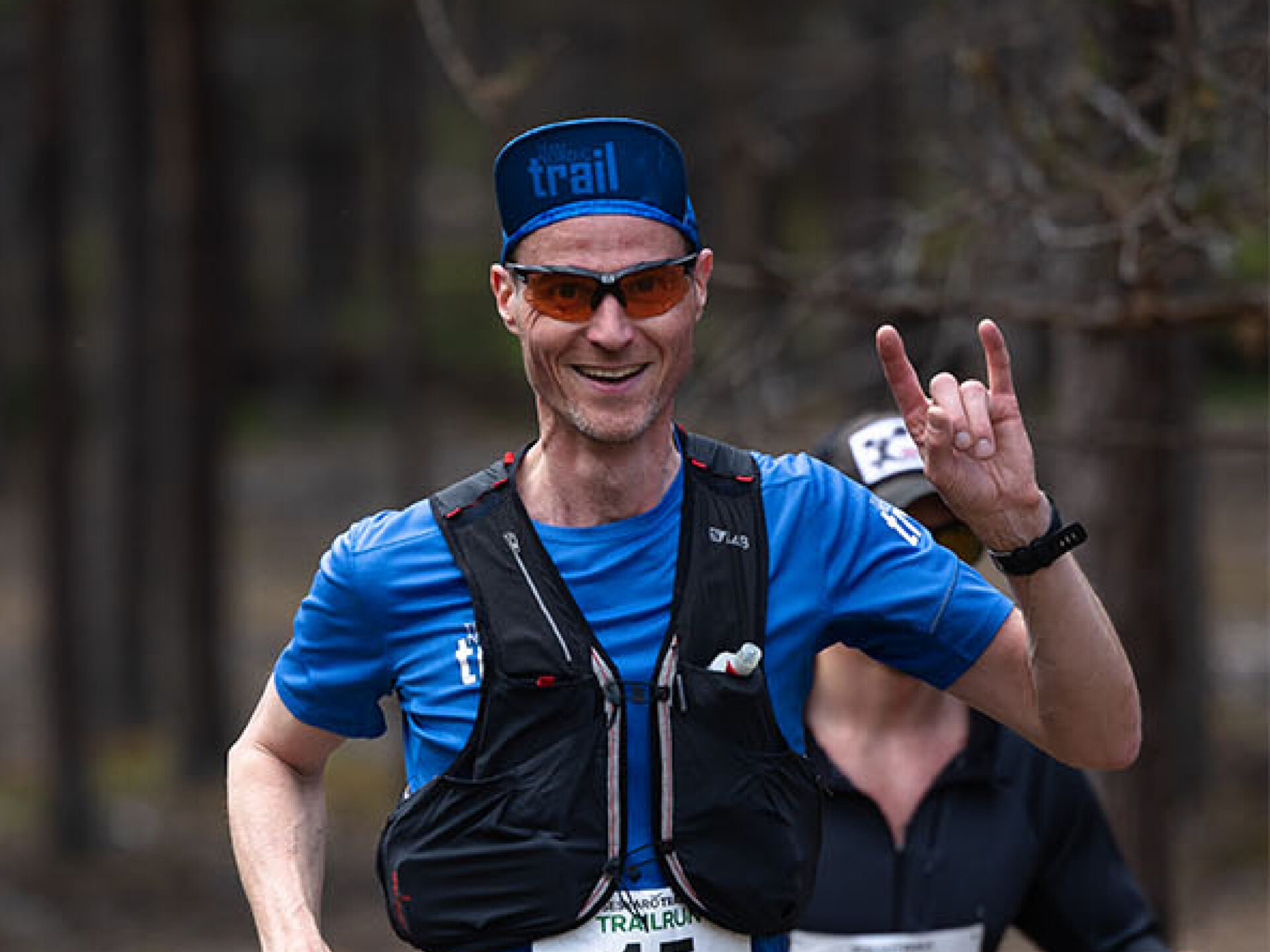 When: 10 June 2023
Where: Seskarö Sea Bath & Camping
Registration: No later than June 8, 2023
Late registration: On site subject to available start numbers
Entry fee: Children from SEK 49 | Adults from SEK 299
Program
Friday 9/6 - Registration – 17:00 - 20:00
Saturday 10/6 - Competition day – 08:00 - Registration opens and start numbers are collected no later than 30 minutes before the start.
(The program is preliminary and will be updated closer to the start of the race)
SESKARÖ TRAILRUN 2023
Now we kick off the summer with a running competition for the whole family. Here, the joy of running is in focus. Welcome to Seskarö Trailrun.
Vi strävar efter att Seskarö Trailrun ska vara årets roligaste lopp som erbjuder banor till alla, oavsett erfarenhet eller ålder. Vi vill skapar ett tillfälle som lockar så många människor ut i naturen och till motionen som möjligt. Efter förra årets succé laddar vi nu för Seskarö Trailrun 2023 och blir även en del av Trailrunning Sweden Trailtour 2023.
Seskarö Trailrun aims to spread knowledge about Seskarö's fine trails and beautiful nature and helps support trail development and maintenance. More people should find here nature, life in the archipelago and a life in motion.
Registration:
Registration and payment takes place via the race's registration page at https://raceid.com/sv/races/9640/about
Registration:
Participants can pick up their starting numbers starting Friday 9/6 between 17:00 and 20:00 and Saturday 10/6 from 08:00 at Seskarö Havsbad & Camping. Start numbers are collected no later than 30 minutes before the start. No refund of the entry fee in case of missed registration.
Shower and toilet:
There are toilets adjacent to the target area. Seskarö Havsbad & Camping has a limited number of showers. Hot water cannot be guaranteed during the race day. We recommend an after-race dip in the sea.
Accommodation:
Accommodation options on Seskarö are available at Seskarö Havsbad & Camping. Booking via www.seskarohavsbad.se
Notification